Deal Of The Week *** The 2019 Bailey Pegasus Messina***
Tuesday, 4 December 2018 | Staff
The 2019 Bailey Pegasus Messina £22,000 for ONE WEEK ONLY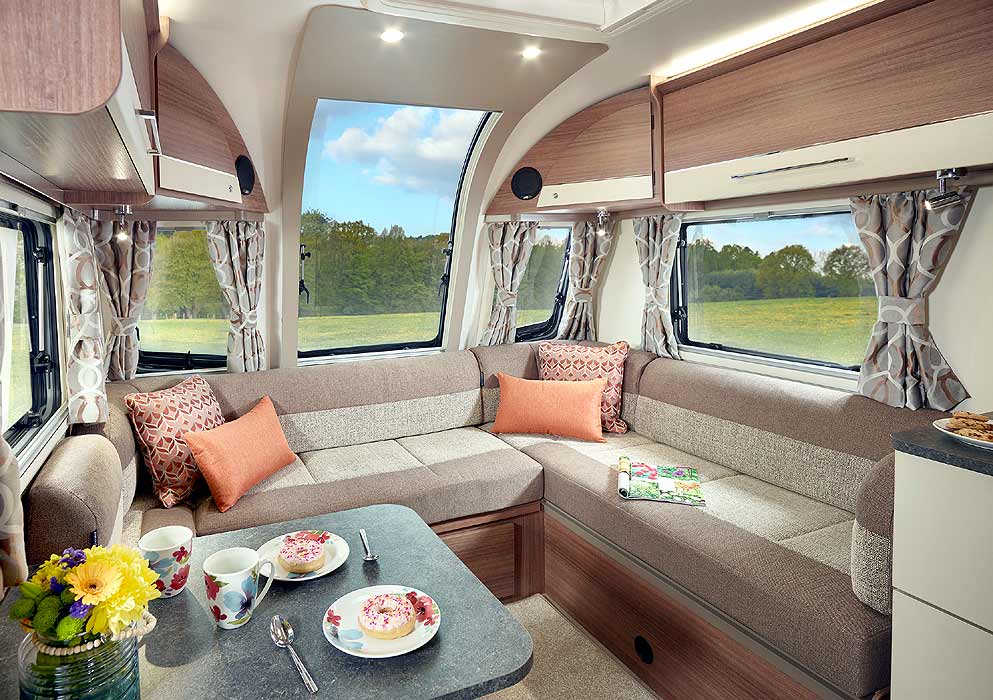 The 2019 Bailey Pegasus Messina has only been on our forecourt a couple of weeks and the usual price is £24,499. This week only it is £22,000. What's not to love about this gorgeous caravan? Even better if you can grab yourself a bargain!
We also have a 2019 Isabella Ambassador Dawn awning with mega frame which you could save £500 on if purchased with this caravan.
Price drop will run until Saturday 8th December when we will add a different caravan!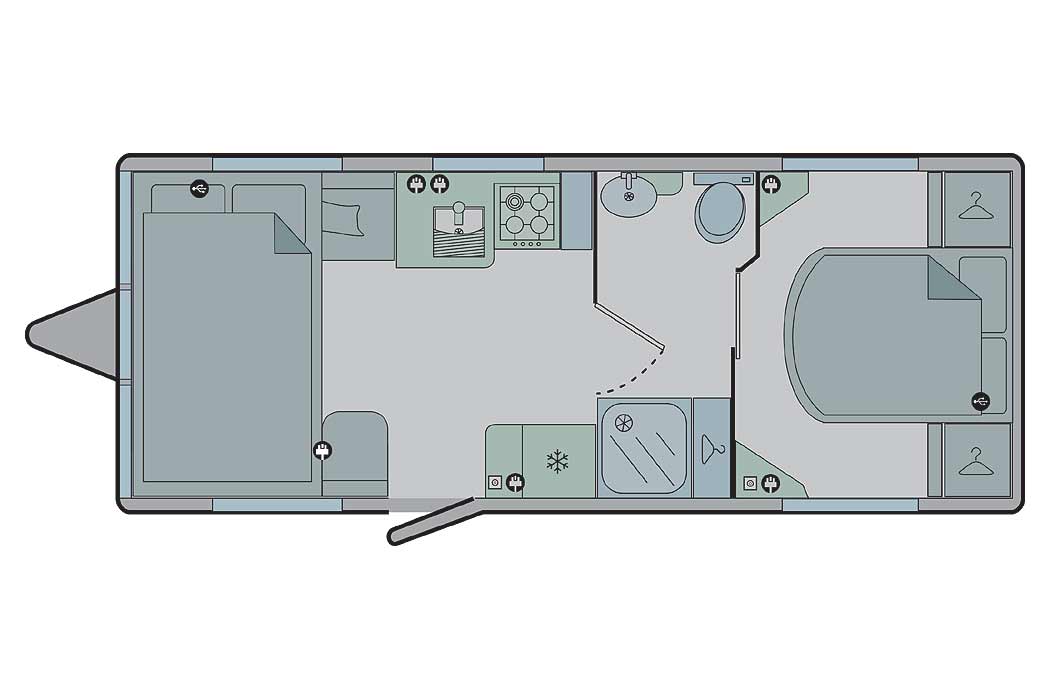 Please pop in and see us to take advantage of this unmissable offer or visit out Website at /new-caravans.html
Finance available and part-exchange welcome.