January Bailey Caravan Sale
Friday, 4 January 2019 | Staff

JANUARY CARAVAN SALE - THE BAILEY RANGE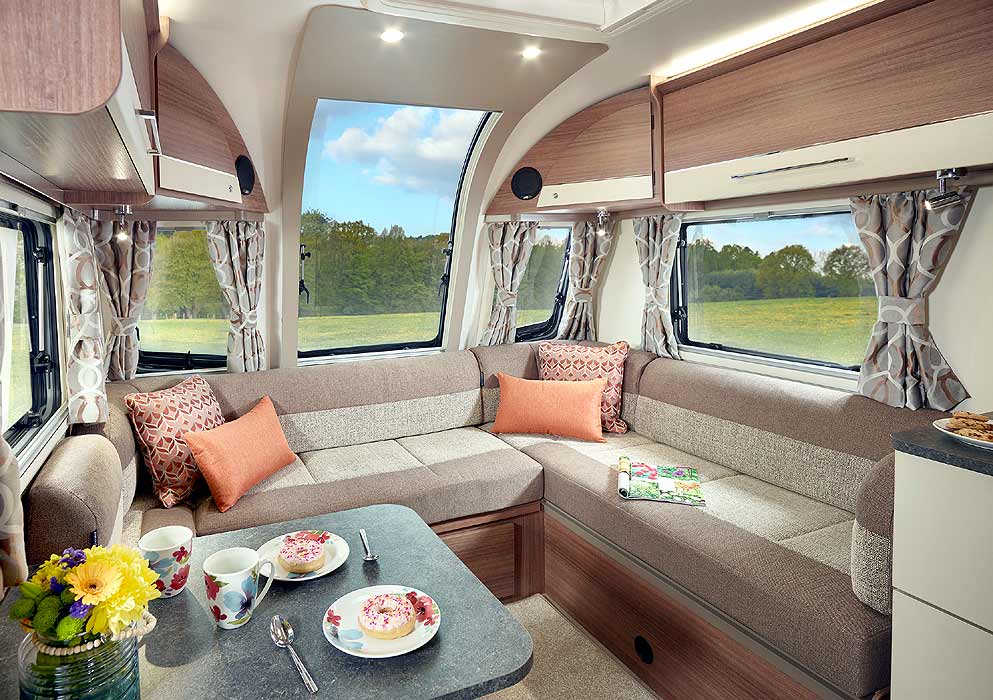 We have put our entire stock of Bailey Caravans ON SALE - at fantastic prices. But if the caravan you want is not here - don't panic! You can still PICK UP A BARGAIN TODAY.
Penrose Touring has come to the rescue by putting the rest of the Bailey Collection on sale too! Use the links below and snap up your Bailey Bargain.
ON SALE:
The Bailey Phoenix Range
The Bailey Unicorn Range
The Bailey Pegasus Grande Range.
If you're not sure what you're after, please pop down and see us. Our Sales Team will be happy to talk you through your options and help you make the right choice. Spring is just around the corner and it will soon be time to plan your Easter Break. Wouldn't it be lovely to go touring in your New Bailey Caravan?
PLEASE NOTE:
HURRY - DEPOSITS MUST BE PLACED BY THE LAST DAY OF JANUARY.
BE AWARE - ONLY 1 OF EACH CARAVAN AVAILABLE WHEN IT'S GONE - IT'S GONE