Wednesday, 13 March 2019 | Staff

Exciting times are ahead.... Come and visit the Penrose Touring Spring Show 29 March - 5 April
With NEW AWNINGS on display, an ISABELLA REPRESENTATIVE and OUR FRIENDLY STAFF you'd be crazy not to pop down and see what we have to offer.
There will be special offers on all Isabella Awnings, Ventura Awnings and Accessories plus special offers on all new Bailey Caravans and our Used Caravans.
It is a great opportunity to come and have a chat!
Thursday, 17 January 2019 | Staff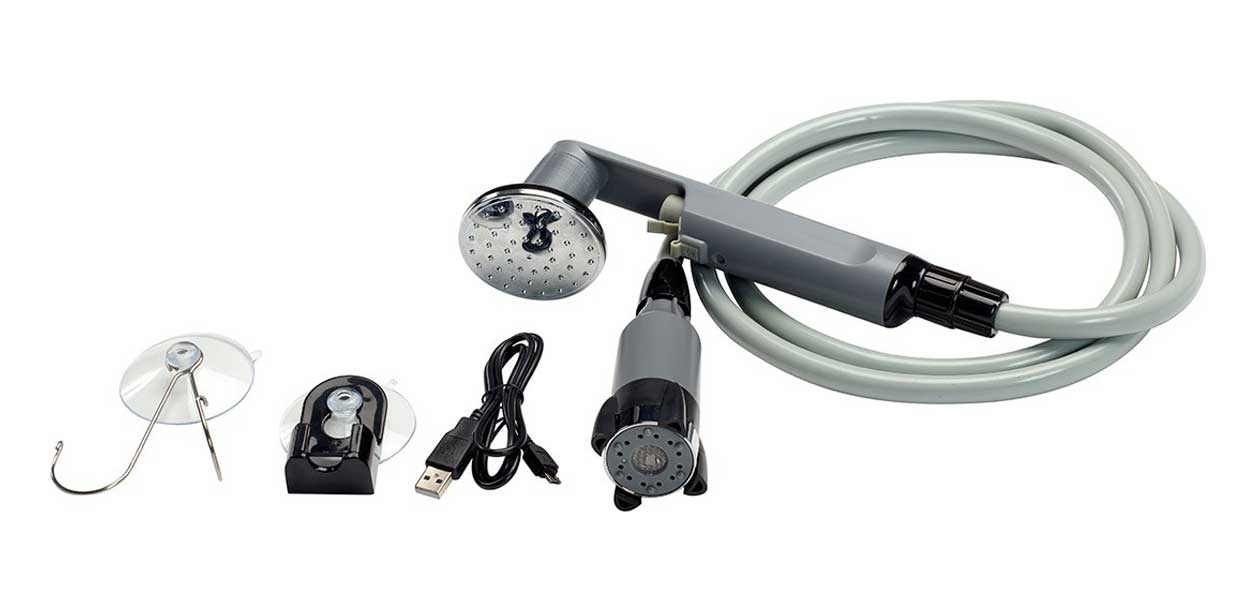 We are excited to introduce you to the Isabella Portable Shower
This portable rechargeable shower can be used for huge range of activities and is invaluable if you need a shower away from home. No need to be attached to a power supply. Being an Isabella product, the quality speaks for itself. The waterpump pushes out 3.5 litres of water a minute which is substantially more than most of its competitors on the market.
JUST A FEW USES......
Surfers, kayakers and open water swimmers.
Wild Campers, Festival and Beach-goers,
Dog walkers, Dog washing and Dog Shows
Cyclists and Mountain Bikers
Friday, 11 January 2019 | Staff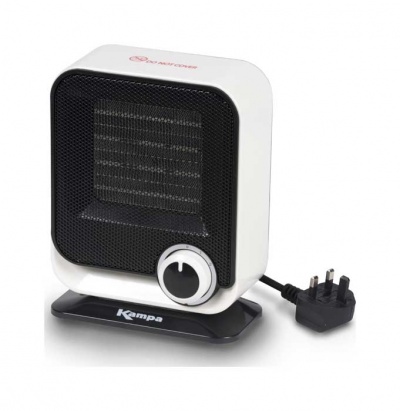 Please buy soon to avoid disappointment!!
We are excited that our new stock of Kampa Diddy Portable Fan Heaters have arrived.
They seem to be a favourite amongst our Customers and we can see why. The Diddy is small, compact, stylish and kicks out some good heat for its size.
Thursday, 8 November 2018 | Staff

Before you know it Christmas will be over and it will be time to change the clocks, enjoy the extra hours of daylight and look forward to your next break. It is also the time to think about your next caravan. Has your family outgrown the one you have?
Enjoyment is all about the wide-open spaces. The new Pegasus Grande gives you more space all round with a wider body creating a feel of comfort that the whole family will love. More space for family meals around the table, more space to manoeuvre in the kitchen, more space in the wash room.
With an extra wide body at 8ft, the Pegasus Grande gives you a whole lot more to enjoy. Get out into the back of beyond or use it as your own home from home somewhere special. With plenty of room to relax, you won't want to go home!
Thursday, 5 January 2006 | Staff

Summer might be over but it's time to start thinking of next years adventures. What better way to explore our wonderful countryside than to relax in a new Bailey Phoenix Caravan? If you're new to caravanning this could be the one for you, a home away from home.
Feel free to come and see us and browse our new caravans ready for new journeys and fun times ahead.