Deal Of The Week
Tuesday, 27 November 2018 | Staff
2017 Bailey Pursuit 400-2 was £14,495 will be £11,495 for ONE WEEK ONLY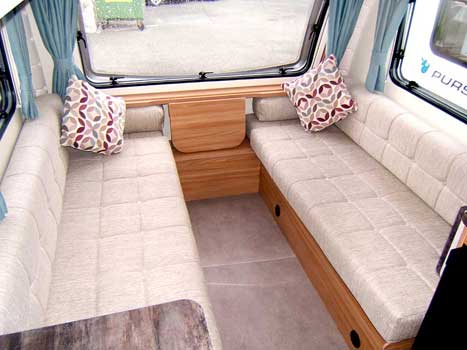 Used 2017 Bailey Pursuit 400-2 was £14,495 will be £11,495 for 1 week only.
Why not take advantage of this offer coupled with Isabella's Awning Offer saving up to 35% on a full awning for the caravan. Price drop will run from this Saturday to Saturday 1st December when we will add a different caravan!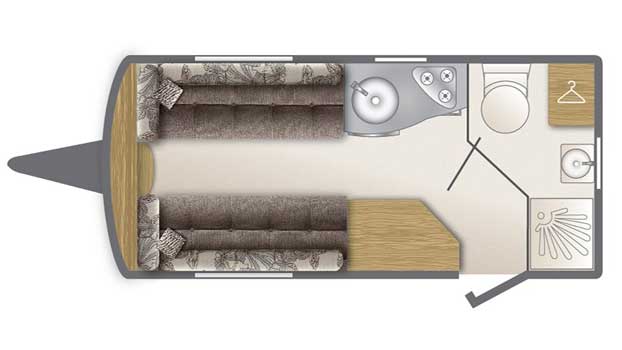 Please drop in and see us to take advantage of this unmissable offer or visit out Website at /used-caravans.html
Finance available and part-exchange welcome.