The New Bailey Pegasus Grande Rimini Is Here
Tuesday, 13 November 2018 | Staff
"Bailey Pegasus Grande Rimini caravan seeks loving owner for travel and adventures"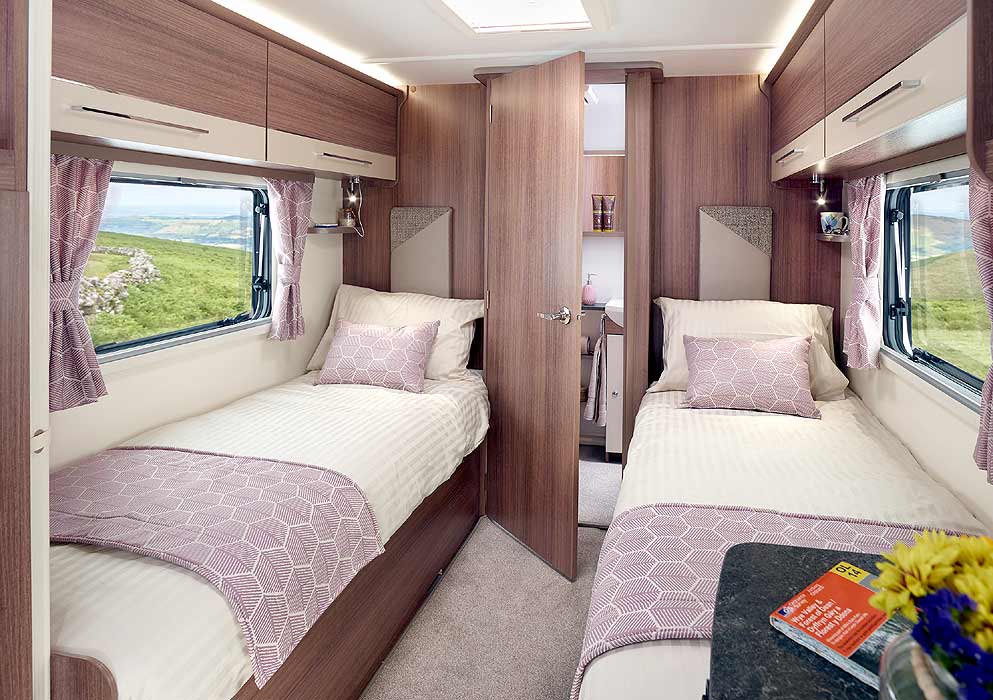 The Rimini is a four berth caravan, ideal for family adventures. At 8 ft wide it provides more available space in the kitchen and living area. It is a single axle caravan with an Alu-tech bodyshell. There are two twin fixed single beds at the rear near the washroom.The vertical front skylight lets the sunshine flood in.
We have the Rimini on our forecourt waiting to find its new owner.
If you would like to find out more about the Pegasus Grande Rimini please take a look at it on our
Website
or even better, pop down and see it for yourself. We will be more than happy to give you a guided tour.