There are probably few additions to your motorhome or campervan that are more important or significant than an awning. But the sheer number of factors and features to considering when purchasing an awning can be overwhelming.
This list could go on and on. To try and help you with your decision we have produce the

KAMPA MOTORHOME AWNINGS PRODUCT GUIDE
An awning is probably the most important addition to your vehicle and as such the quality of materials used, the design and the ease of use that your awning provides should enhance your experience with your vehicle. A Kampa Dometic awning will help to make your dream a reality. Never standing still, their premium awnings feature the latest innovations and enhancements and will provide a truly worthwhile extension to your living space. Enjoy the extra comfort and versatility a Kampa Dometic awning will bring to your holiday experience regardless of where you are or where you go.
Kampa Dometic Static Awnings
For tourers wanting an awning designed for static use, our bestselling static awnings are easy to set-up and take-down, providing fantastic fitting to the vehicle side and first class accommodation. Utilising the unique AirFrame system, which links individual AirPoles together, Kampa Dometic static awnings can be conveniently inflated from a single point. Twin beading comes as standard (4 mm and 6 mm) and can either be fed through the awning rail attached to your vehicle or threaded through the front channel of a cassette awning.

SINGLE POINT INFLATION
Individual AirPoles are linked together allowing the entire awning to be inflated from a single external inflation point. The entire AirFrame is deflated through quick release deflation valves at the base of each leg; as each AirPole is connected there is no need to individually deflate each AirPole. As well as being one of the easiest awnings to set-up, Kampa Dometic awnings are also one of the easiest to take down.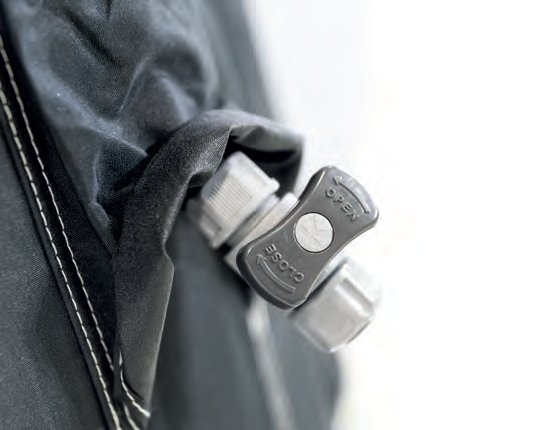 Deflation Valve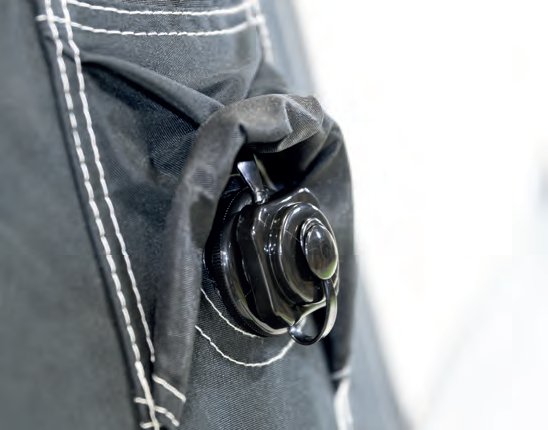 Inflation Valve